the way towards a
SLOW LIFESTYLE
SUSTAINABLE AND FAIR WITH FLAIR
At Play at Slaep, we've got it all – durable, practical, safe, and downright beautiful! We're here to bring you honest products that parents, babies, and children will adore. From playful moments to peaceful slumber, Play at Slaep combines the best of both worlds. Our fair-made interior treasures light up children's rooms, living spaces, and beyond. Get ready for a delightful blend of charm and functionality that will make your heart skip a beat!
Love & Respect for our Planet
Step into the playful realm of Play at Slaep, where sustainability takes center stage! We're all about embracing eco-friendliness, so we exclusively use GOTS certified cotton and other natural fibers like Kapok. But it's not just about materials; we care deeply about sustainable processing too. Our mission? To make the entire production chain as sustainable as can be. Every step of the way, from materials to fair wages, working hours, and safety, is covered by our sustainability contract. People, animals, and the environment thrive in this harmonious dance! Embrace the delightful imperfections in each unique batch, for that's the beauty of human craftsmanship we absolutely adore!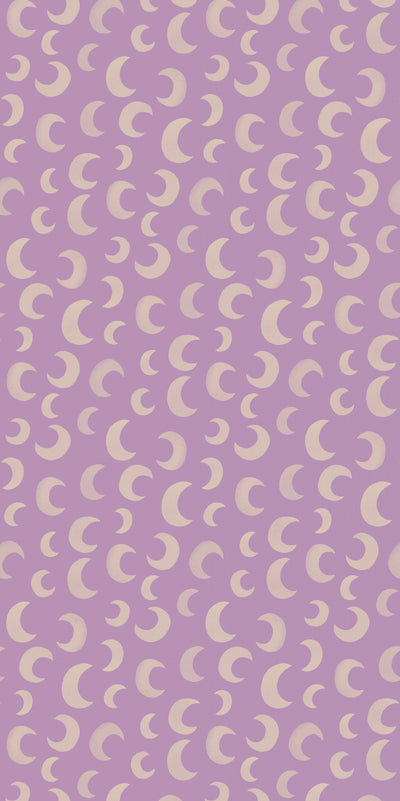 SLAEP WITH ME
Introducing Slaep with Me, the playful sister label of Play at Slaep. Collaborating with talented artists, we bring you cheerful prints and sustainable wallpapers for nurseries and children's rooms. Get ready for a whimsical world of extraordinary designs that will fill your space with joy and wonder!
shop collection